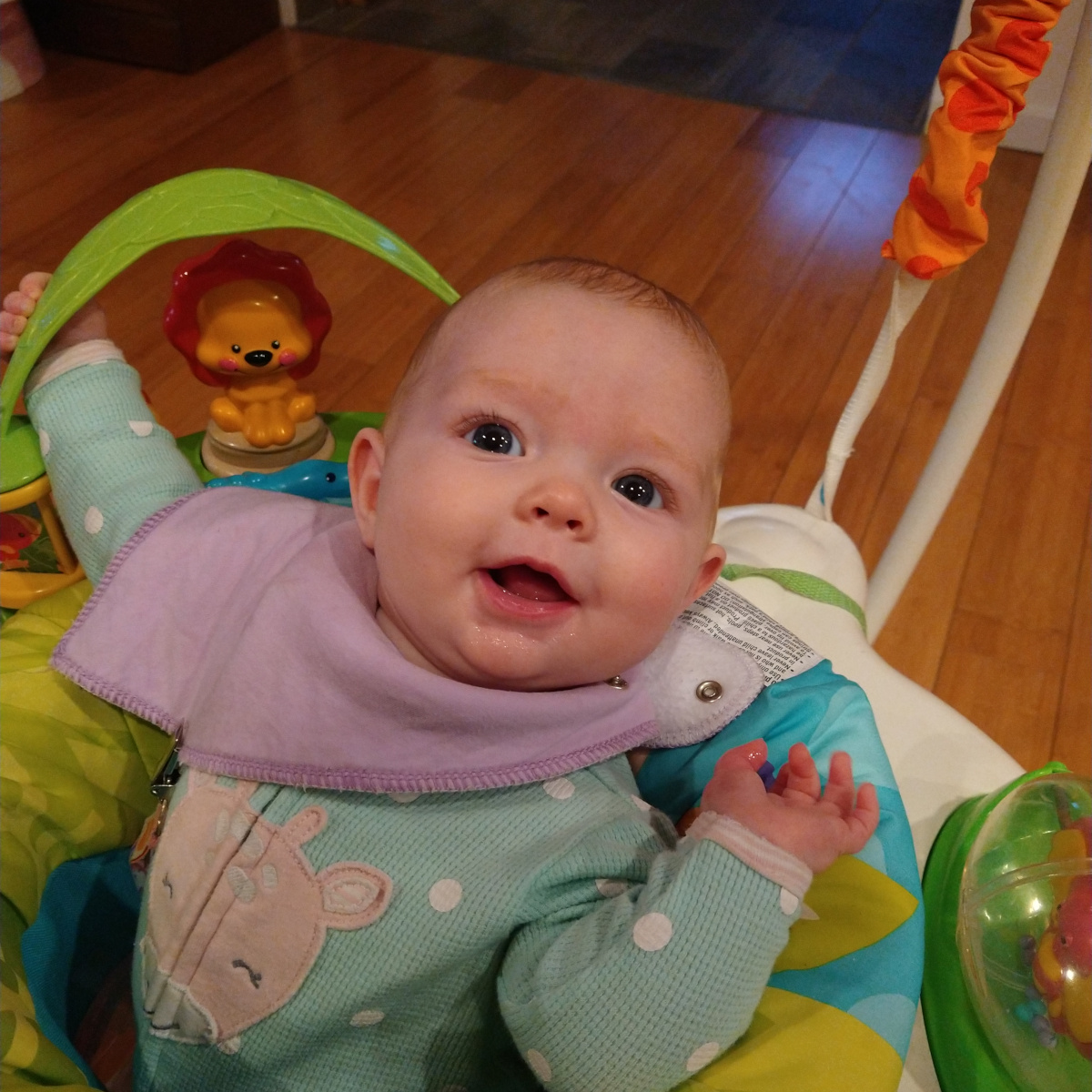 Someday Soon We All Will Be Together If The Fates Allow...
December 19th, 2020
Well, Maya has now been on this crazy planet for 4 whole months. I had hoped to write an update for everyone (and my future self) earlier than this but here it is, better late than never. After Maya was born we hunkered down for a couple weeks. Our friend Carolyn had cooked a ton of food for us and froze it so we didn't even have to cook much while we settled in with the baby. Thanks Carolyn! We also had everything we needed for the baby thanks to our friends/family and Amelia's propensity for finding any and all things on Craigslist. We got out and about a fair amount to enjoy the little spurts of autumn weather that we got (when it wasn't snowing! ARGH).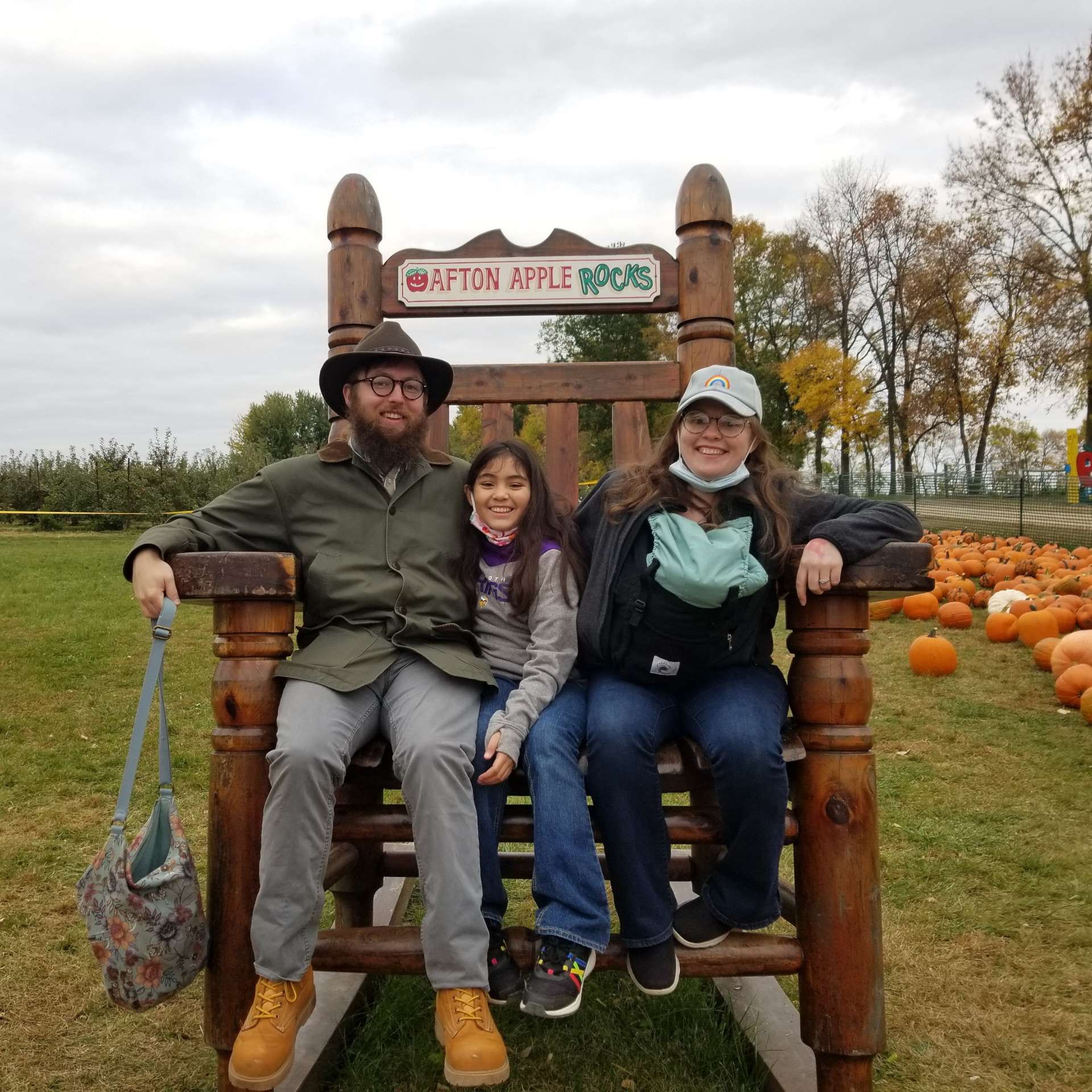 An autumn trip to the Afton Apple Orchard, thanks for joing us Nicole, Mario and Violet


In October, Amelia's grandma in New York had a health scare. We drove out there so that Maya could meet her great grandma, aunts, uncles and vice versa. The trip went well, and grandma was doing well by the end of it. We jaunted all around New England for a week staying under the generous hospitality of Aunt Gwen and Uncle George most of the trip. We spent a couple days on the Maine Coastline and spent a little time in Vermont. Upstate New York is just gorgeous that time of the year, and it was a wonderful getaway.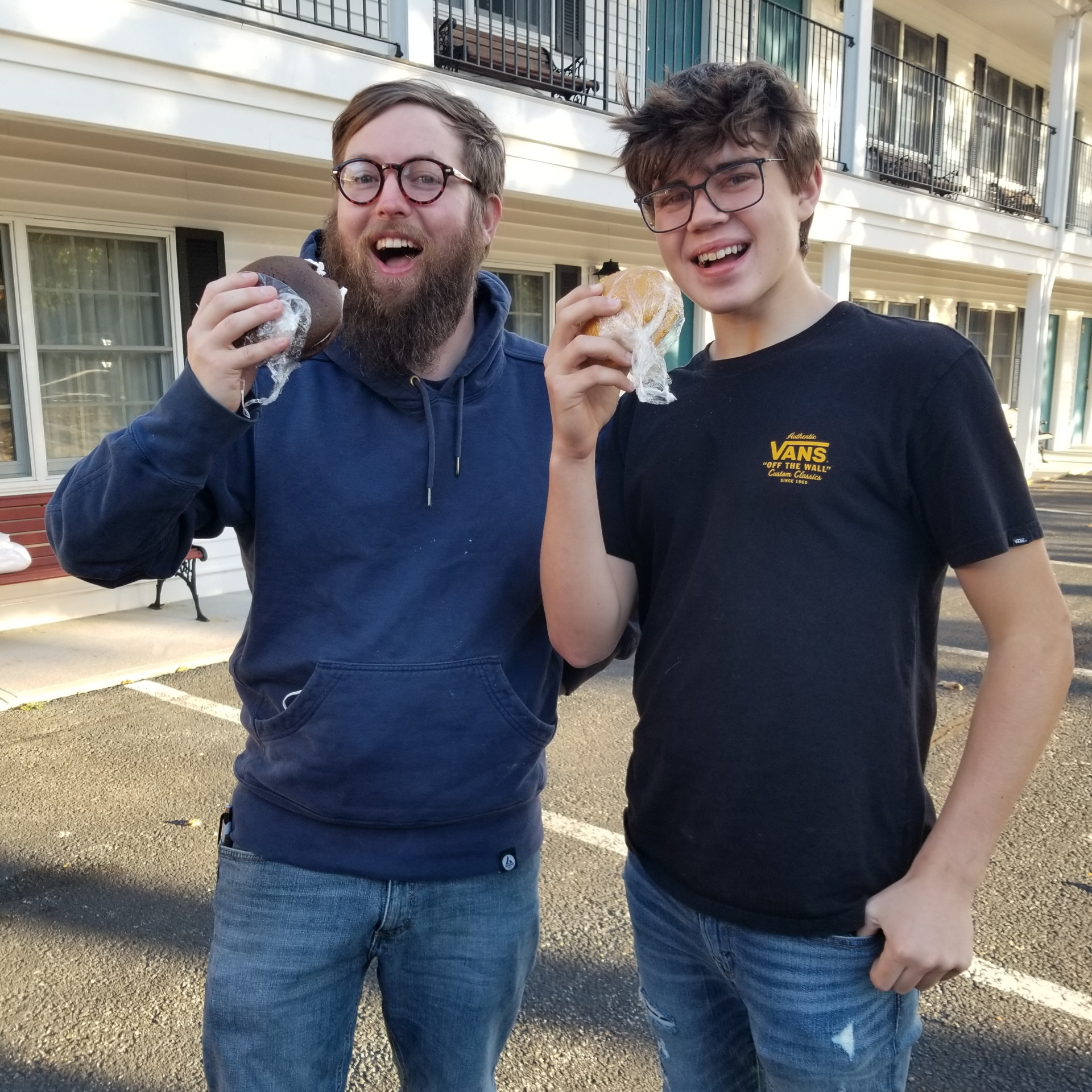 My brother in law Patrick and I trying Whoopie Pies. The official state treat of Maine (not to be confused with the official state dessert, which is blueberry pie)


Elena turned 11 in October and her birthday wish was lots of banana stuff. It's her new obsession. If you're looking for something to give to Elena that's the ticket. We were able to organize something with three of her best friends. We got a Baskin Robins Ice Cream Cake with Elena's face on it!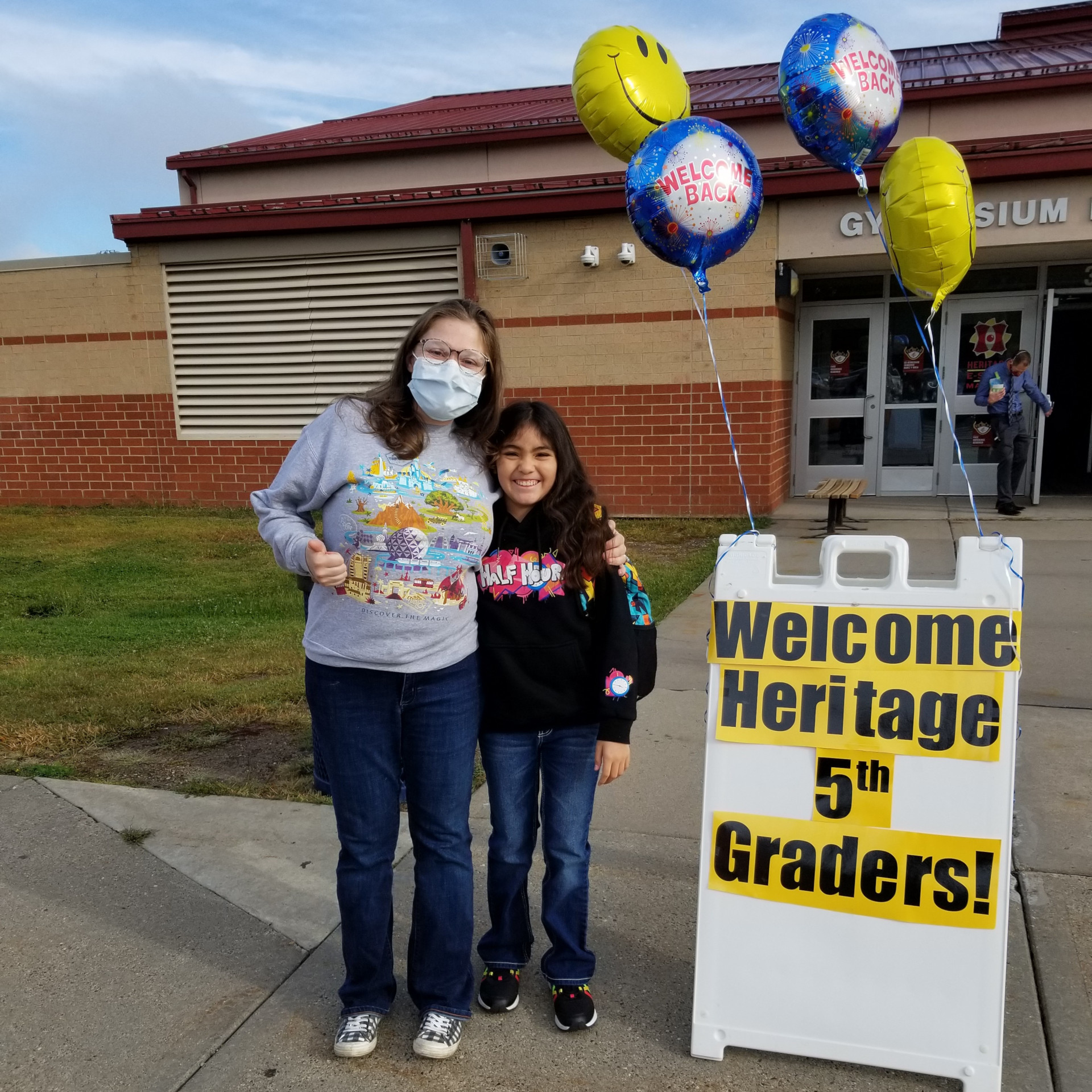 Elena's first day of in person school at Heritage Middle School. So far she's had two whole days of in person school.


It was a goal of ours to decorate the new house for holidays, something we've always wanted to do. Now that we're on a pretty busy street it seemed like a great time to finally put the dream into action. Amelia made a lovely harvest display. The straw bales will supply the chickens with nice bedding for most of the year. We put up some spooky skeletons on the garage as well. Halloween was a bit of a let down for me, as we only got two groups of kids! I had made quite the effort to individually wrap bags of candy and set them out on a table to social distance, so if you're really in the mood for candy just come trick or treat at our house. I still have tons of grab bags. The kids had a better time; they got a good candy haul that Elena is still working through.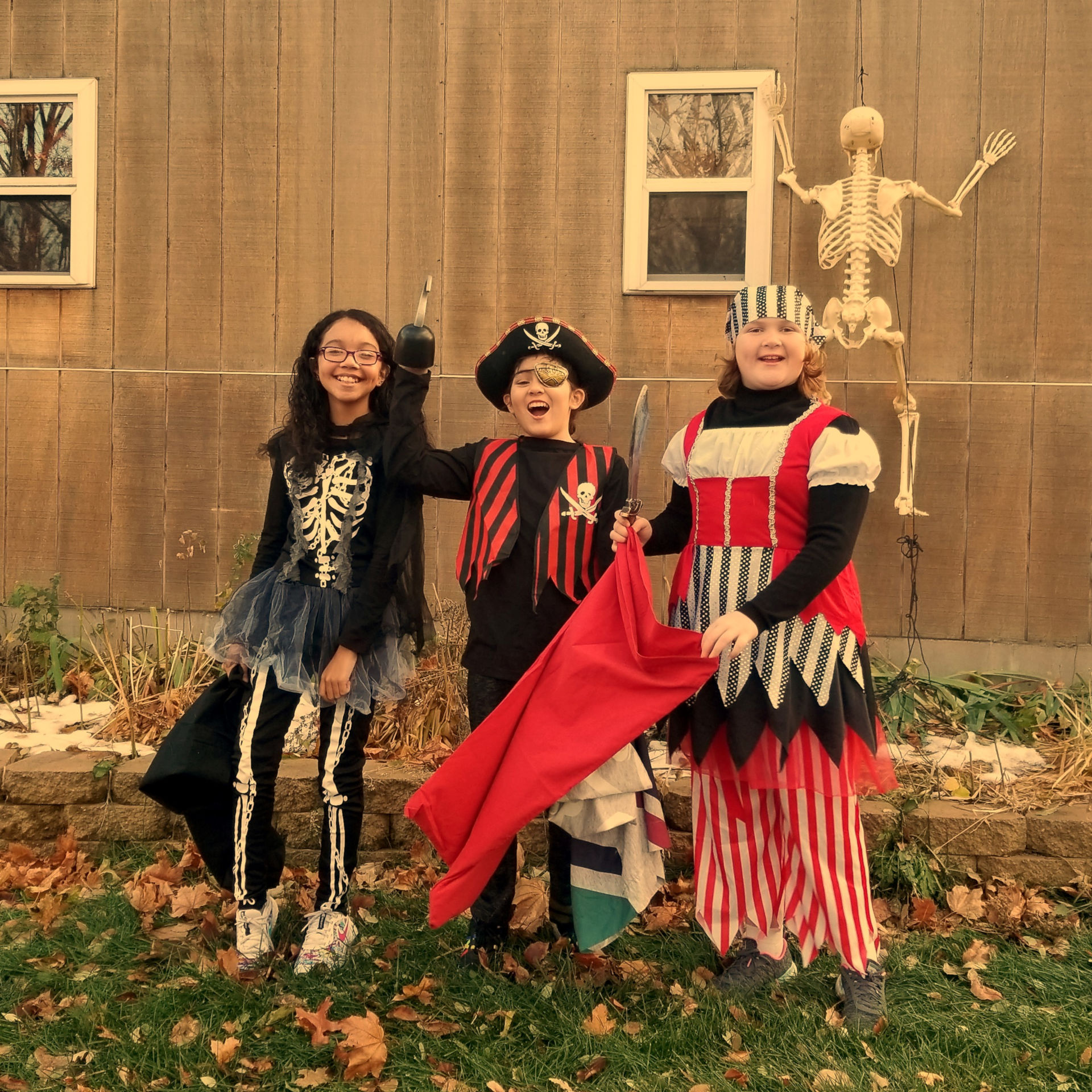 The girls gearing up for a succesful night of Trick-or-Treating


I spent a lot of October and November reading more than I probably ever have to catch up on my reading goal for the year. I just kind of randomly picked books from the library (judging by the cover of course) and happened to chance upon some really good ones.

We hosted Amelia's parents/siblings for an early thanksgiving. It was the first time I ever cooked a turkey and it turned out alright, no smoke alarms. I turned 29 on the 25th of November. My Animal Crossing Villagers hosted a great party for me since I couldn't have a real party this year, and it was a blast. Amelia got me a waffle maker, and I love it! After my birthday we hosted my parents for thanksgiving, which they cooked this time. They don't exactly have a kitchen right now, so our house was the spot. My dad made me a birthday cake, and mom made a pie. We're still buried in dessert and it's Christmas cookie baking time, so no bikinis for me this spring.



Phoebe, Mott and Al throwing me a righteous bash!


We took down the fall decorations and got the Christmas lights up, wasting no time after thanksgiving to get into Christmas mode. Our December has been pretty busy so far. Amelia's been working a lot this month; the hospital is really busy and short staffed. Elena also added to the burden on the hospital system through the fault of her dastardly appendix. She woke up early December 7th with stomach pains. She was home sick from distance learning, slept most of the day apart from when she was throwing up. Finally around 9pm her mom was pretty convinced it was her appendix and brought her into the hospital. They stayed overnight for surgery the next morning. Elena was such a good sport about the whole thing, though I can't imagine how scary that must have been for her. Thankfully Amelia stayed with her all night and everything turned out fine.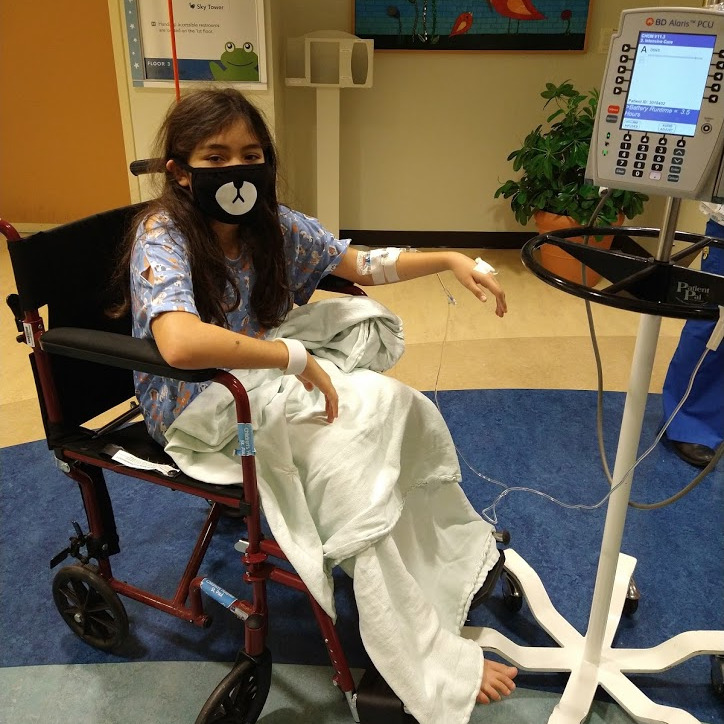 Elena being a champ at Children's Hospital in St. Paul


These days it feels like I'm measuring time in Maya units. It's moving quickly, and I'm excited to see how she and our family have developed in another four months. To all my friends and family, I love you very much. I hope you all have a great holiday season and that we're able to see each other in the flesh before too long. This virus has been a wild ride but I think we're finally seeing the light at the end of the tunnel. What a year! Here's wishing all of you a good end to the year and a far better 2021.


Enjoying one of the last truly beautiful days of Summer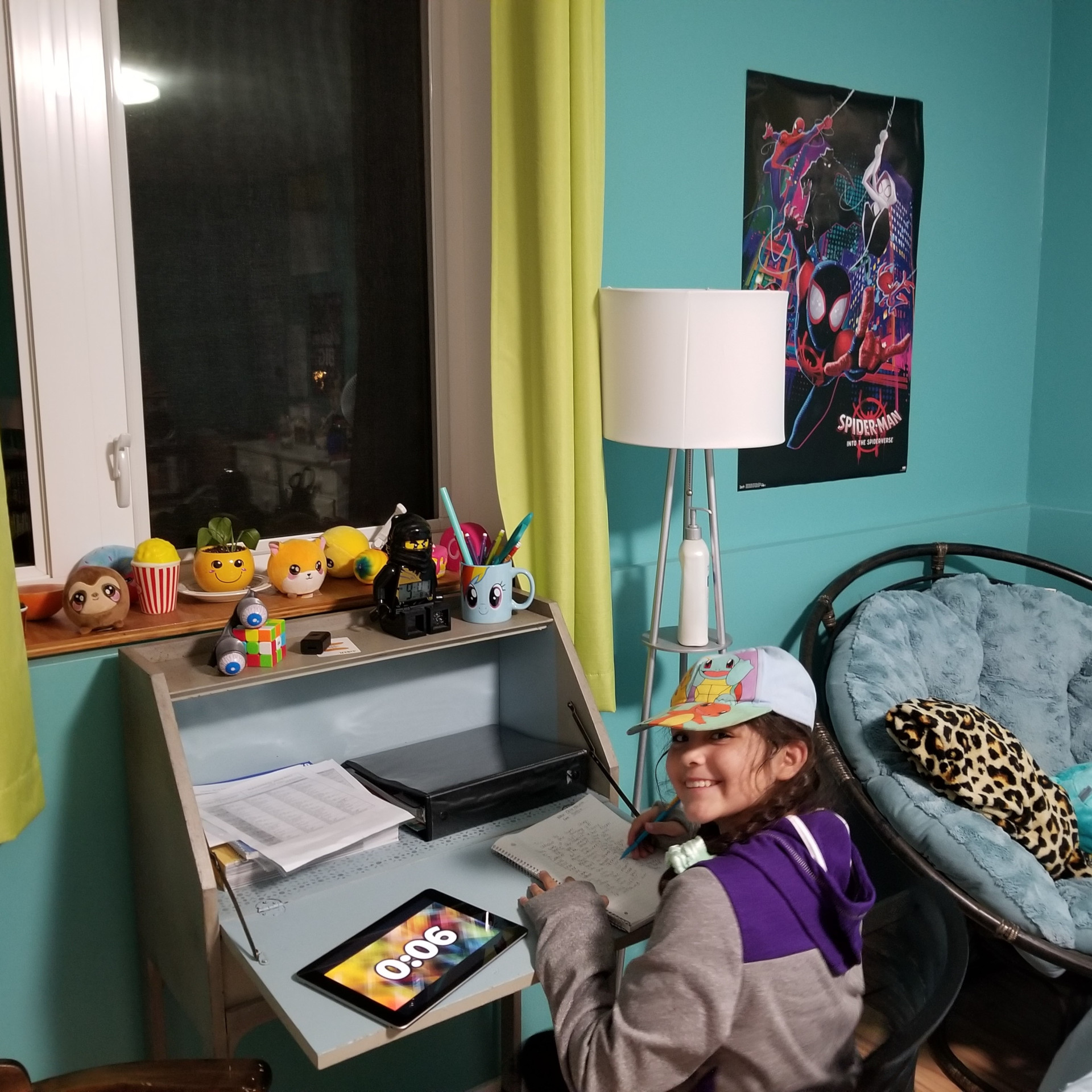 Elena's lovely little office space in her new bedroom.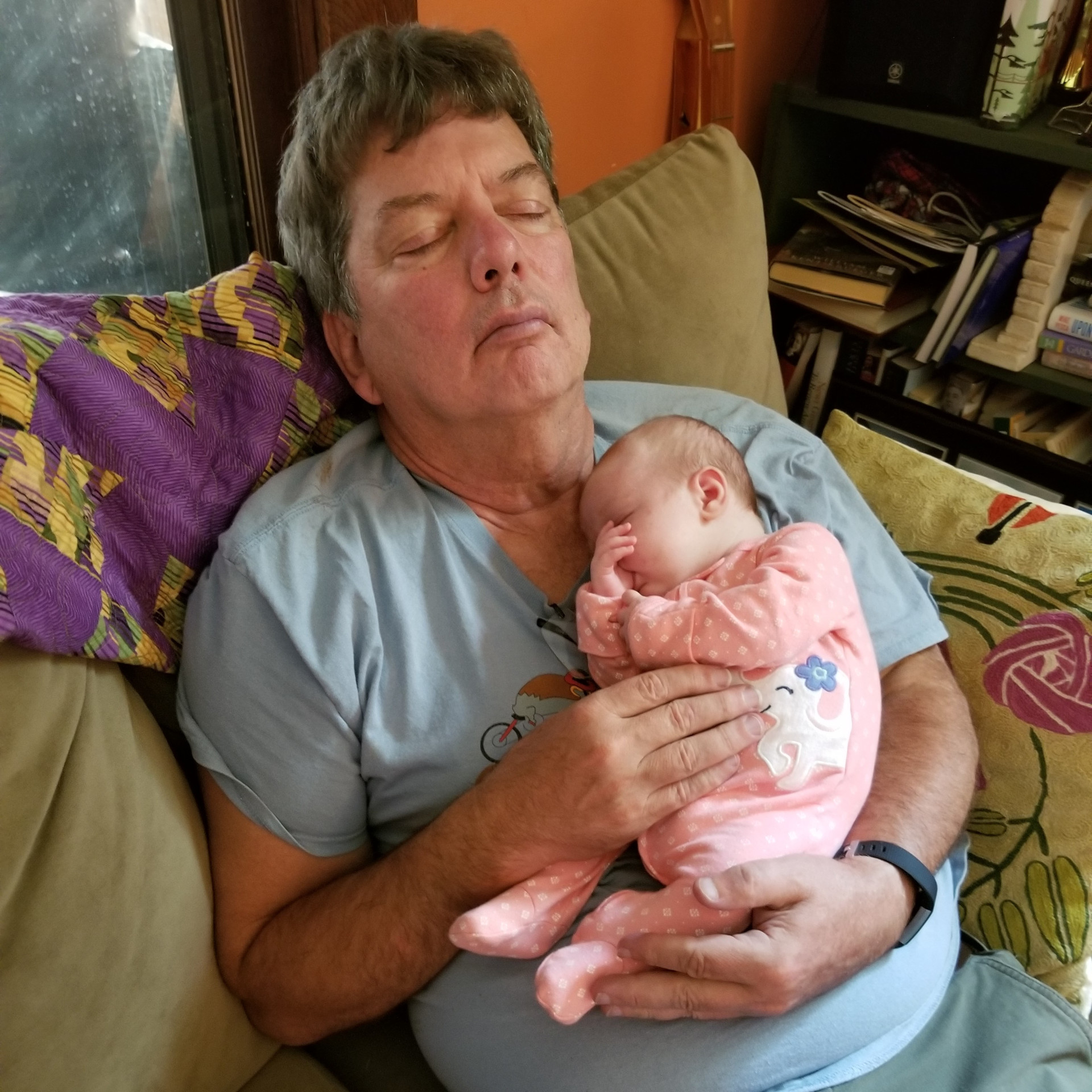 Maya takes after her grandpa, anytime is nap time if you're comfy!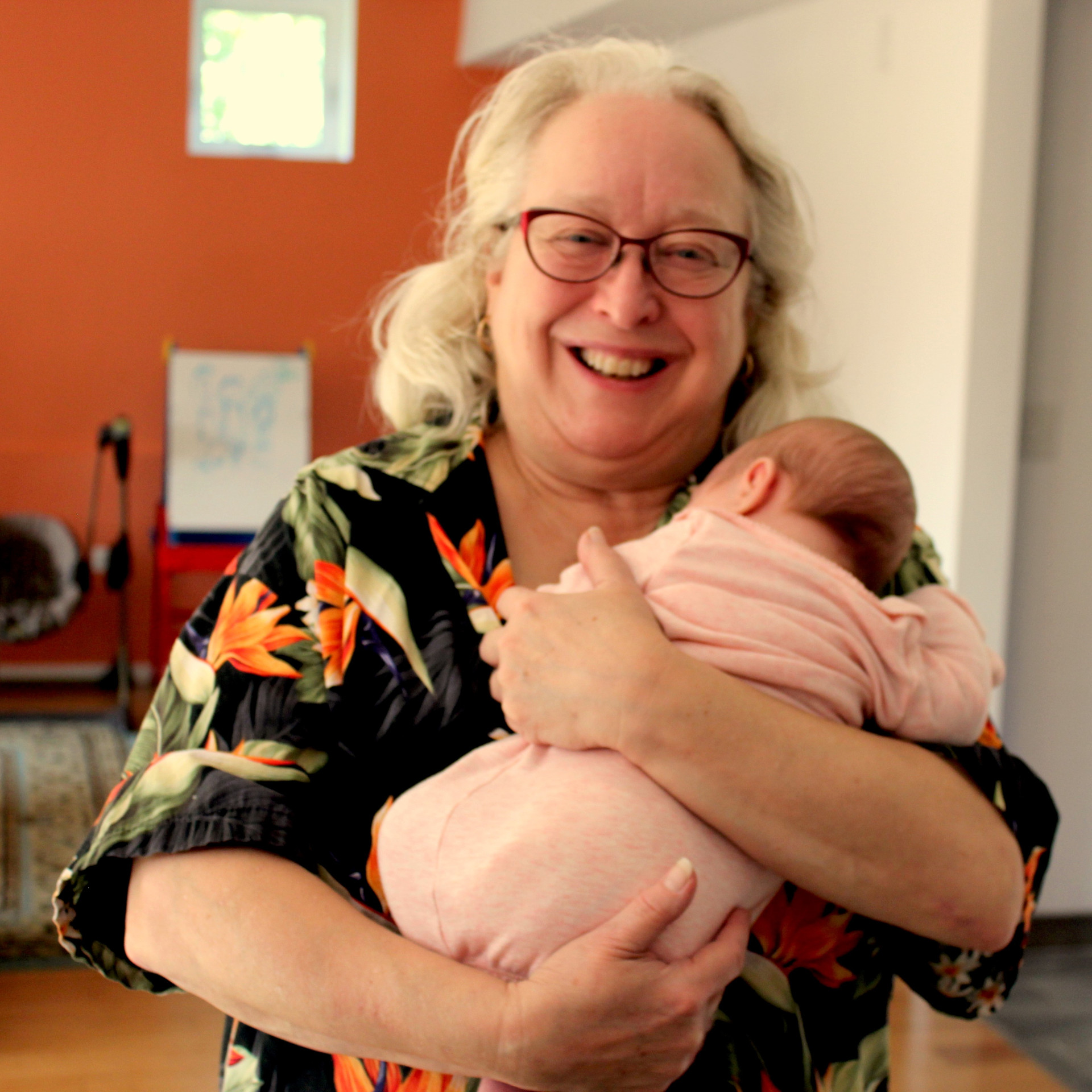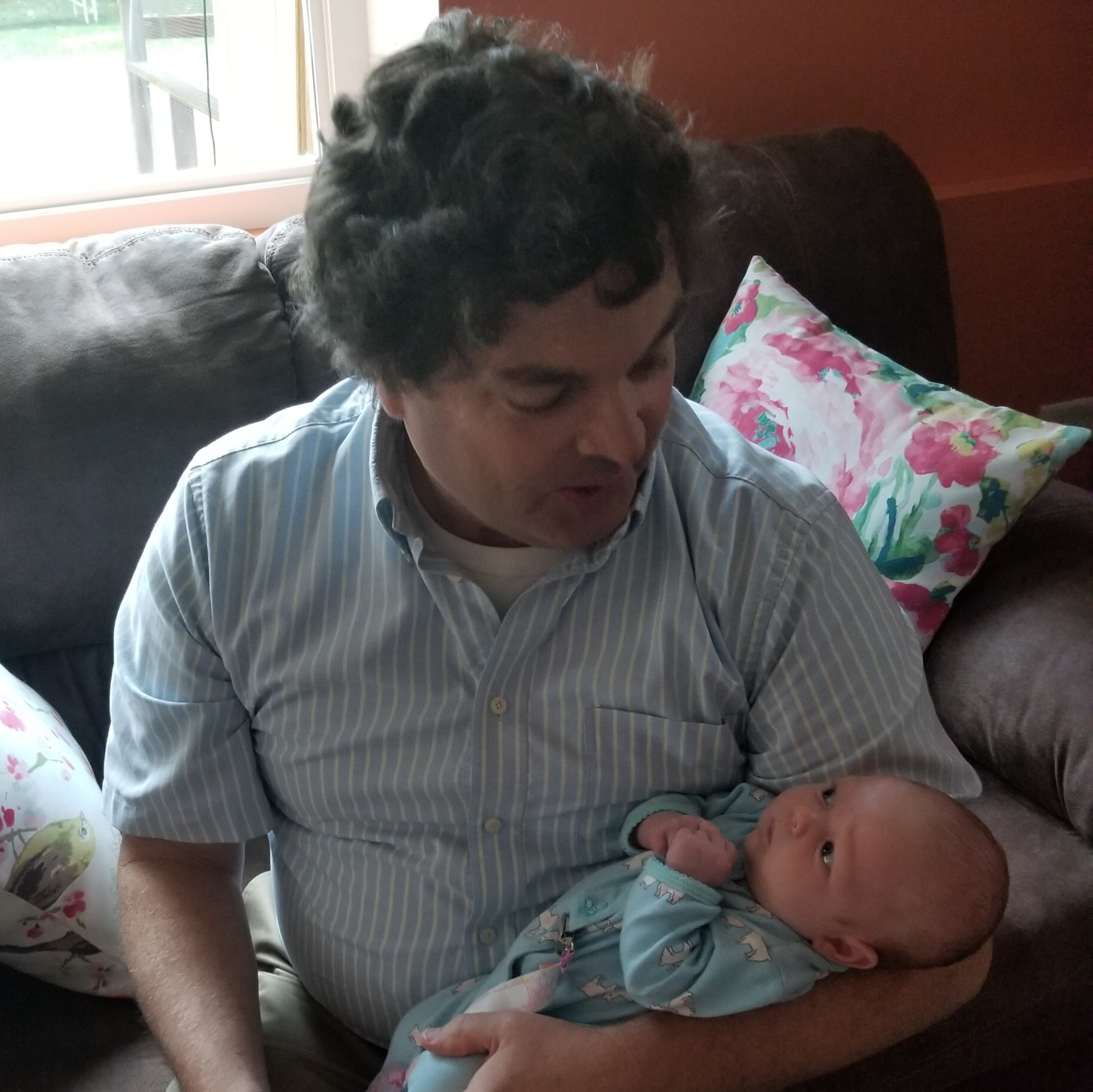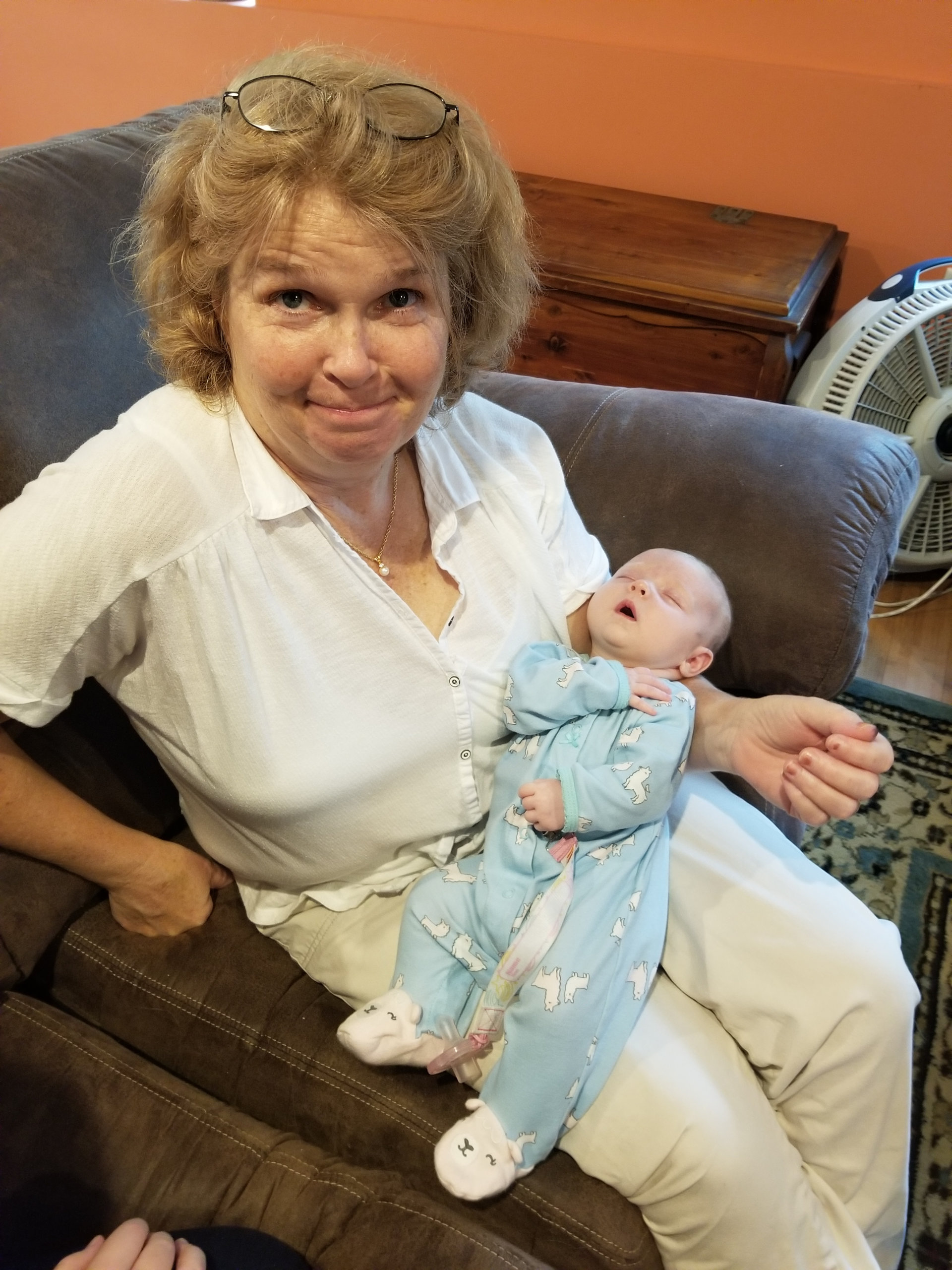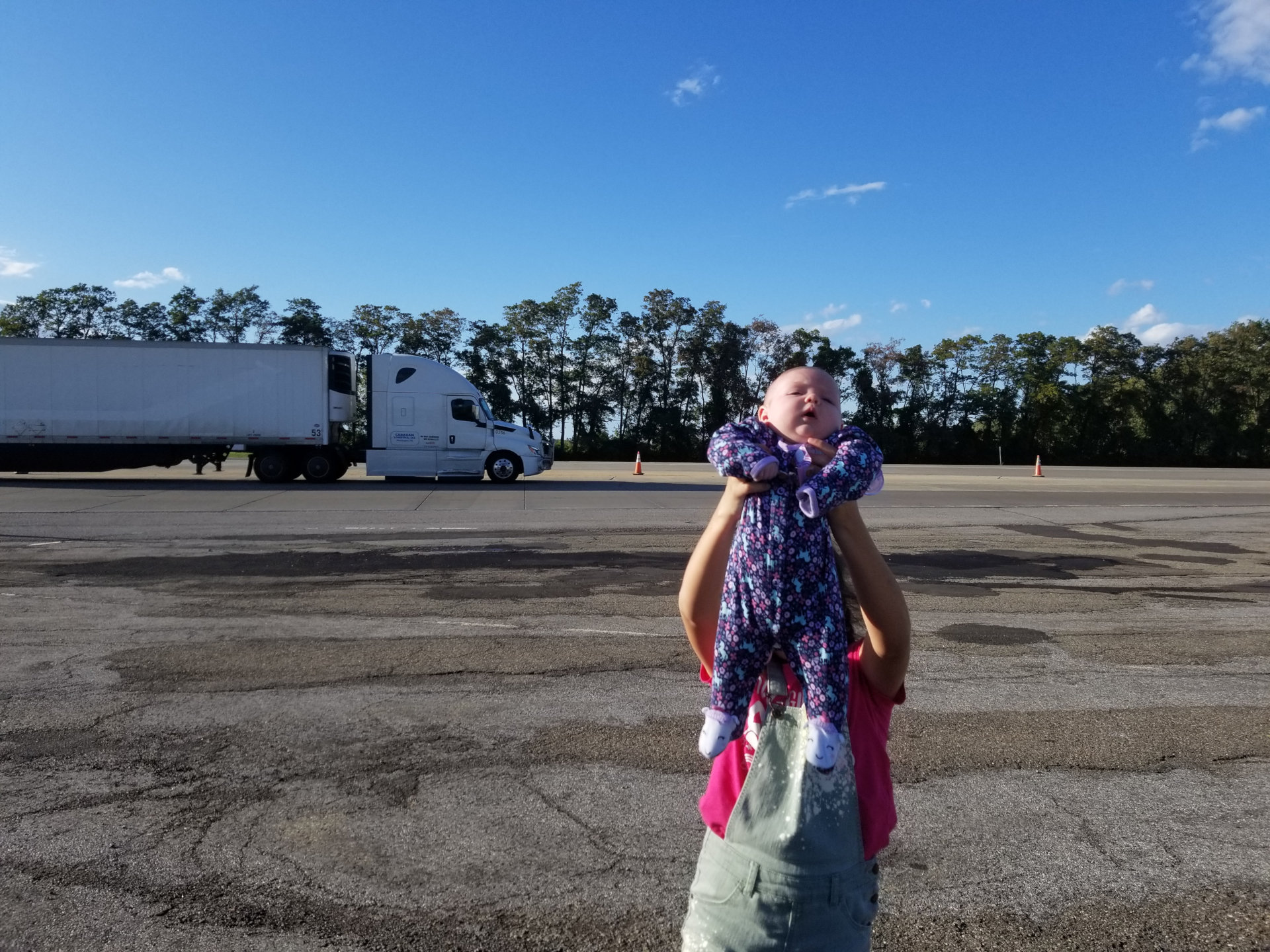 Baby's first road trip!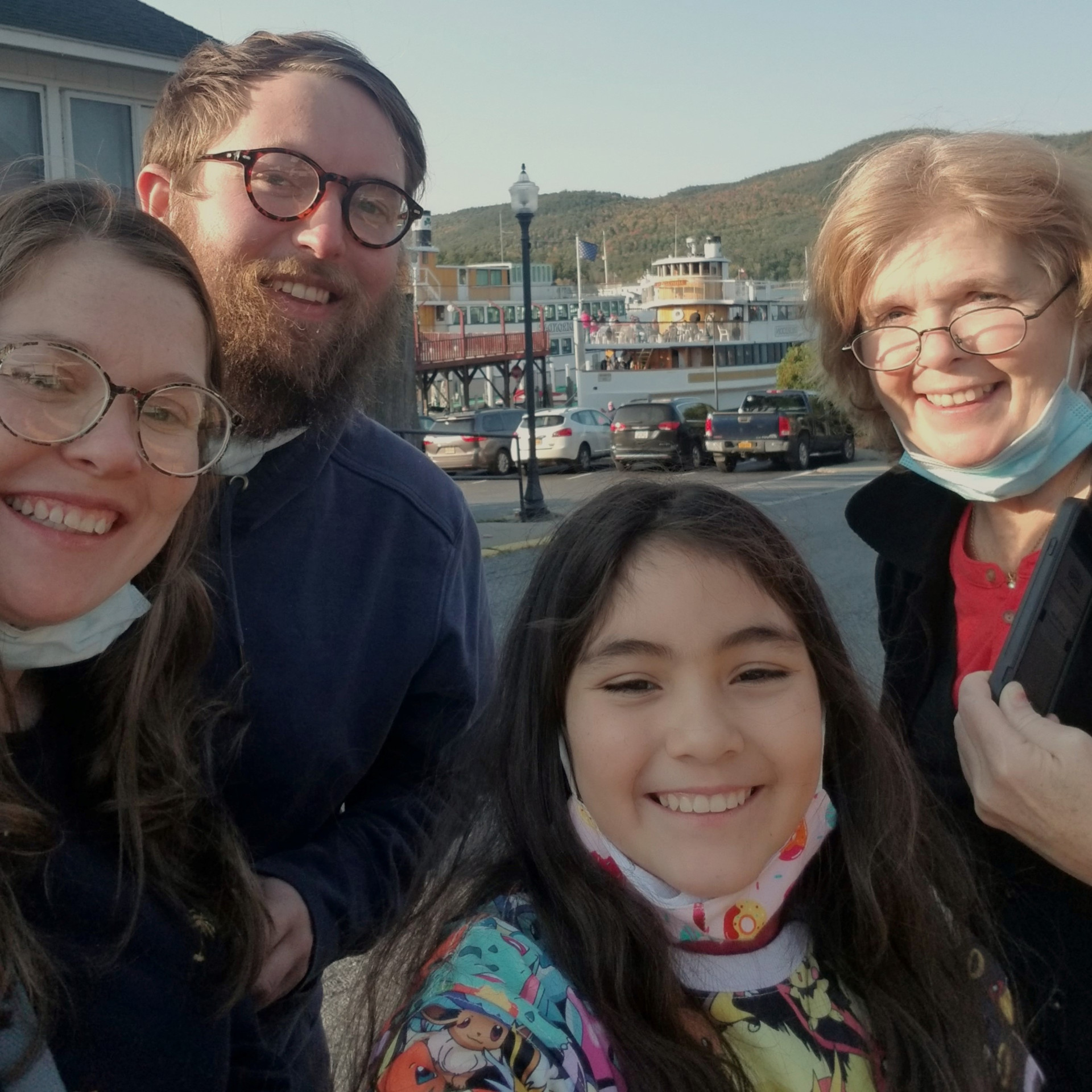 Day trip to Lake George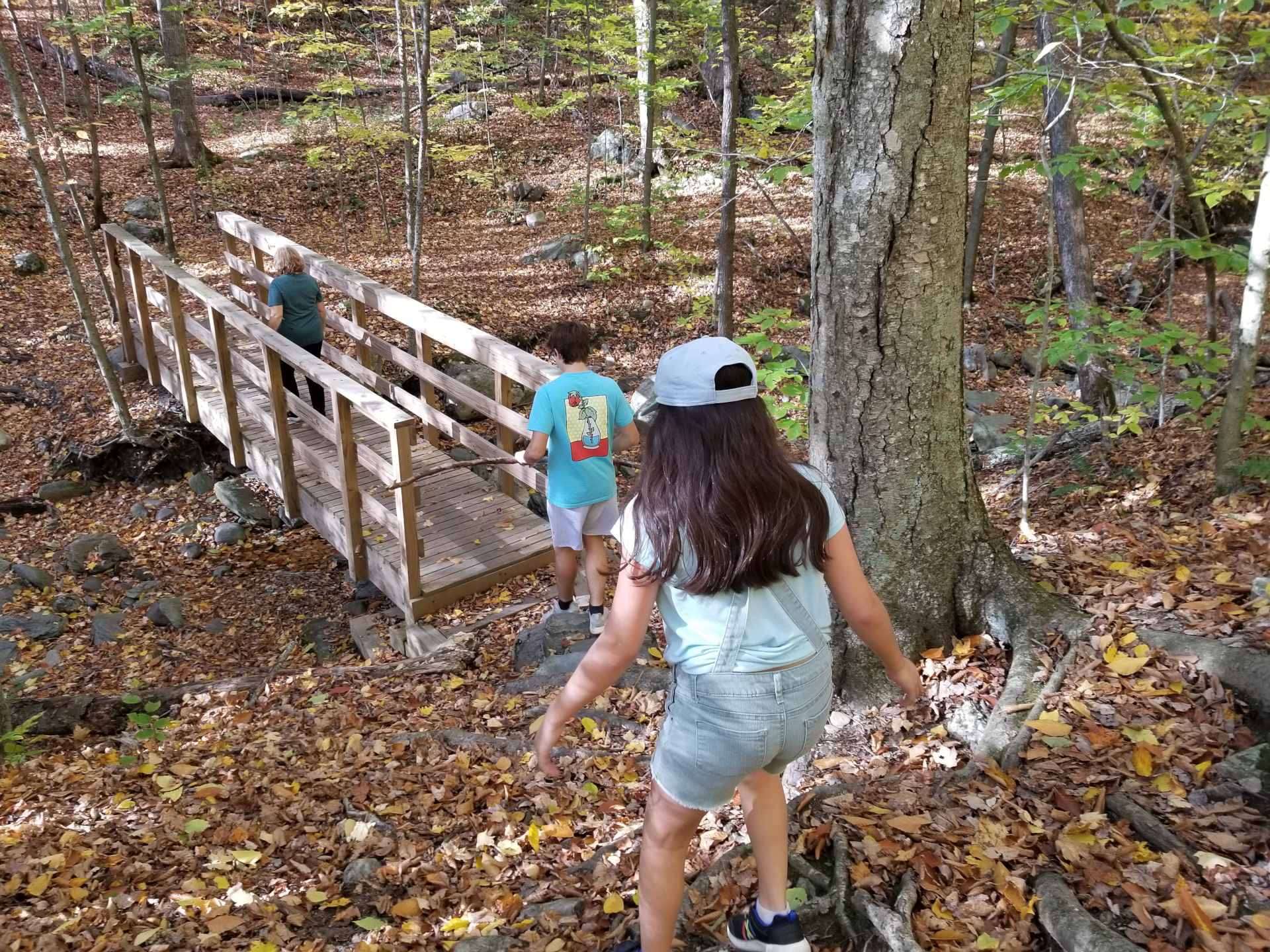 Hiking to Haystack Mt.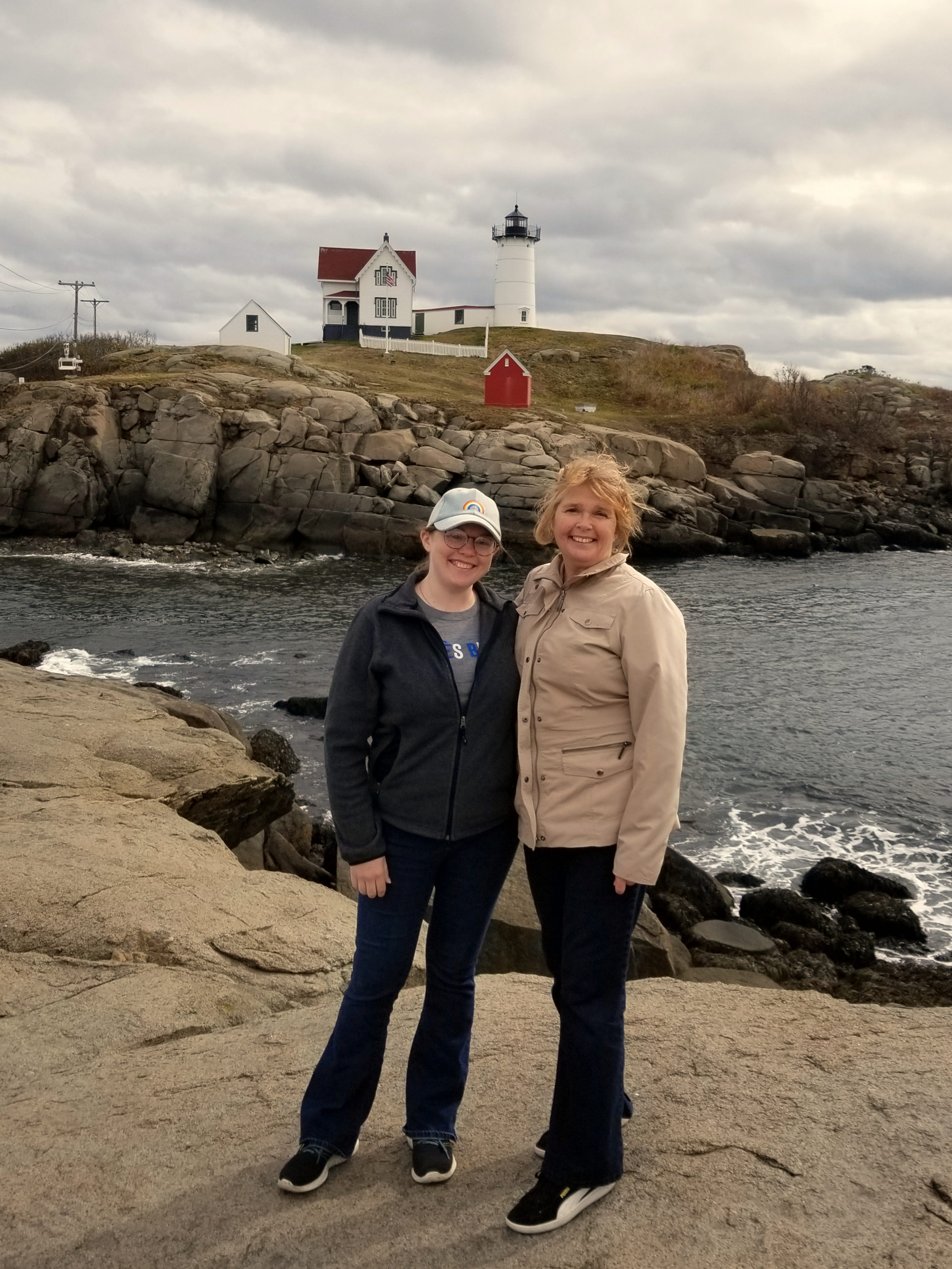 A photogenic lighthouse on the Maine coastline for a couple of photogenic folks!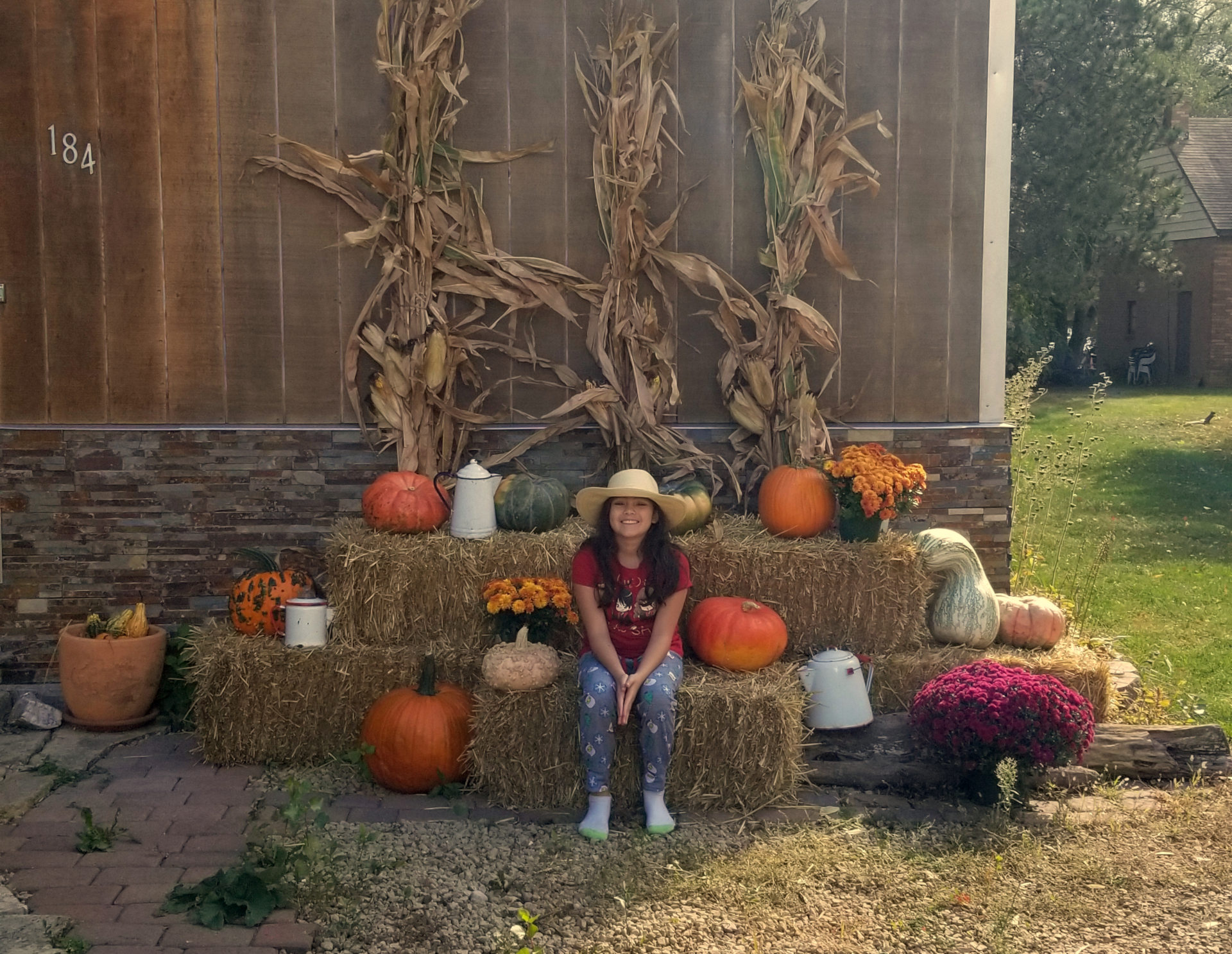 Amelia's AAA festive harvest display, young girl not included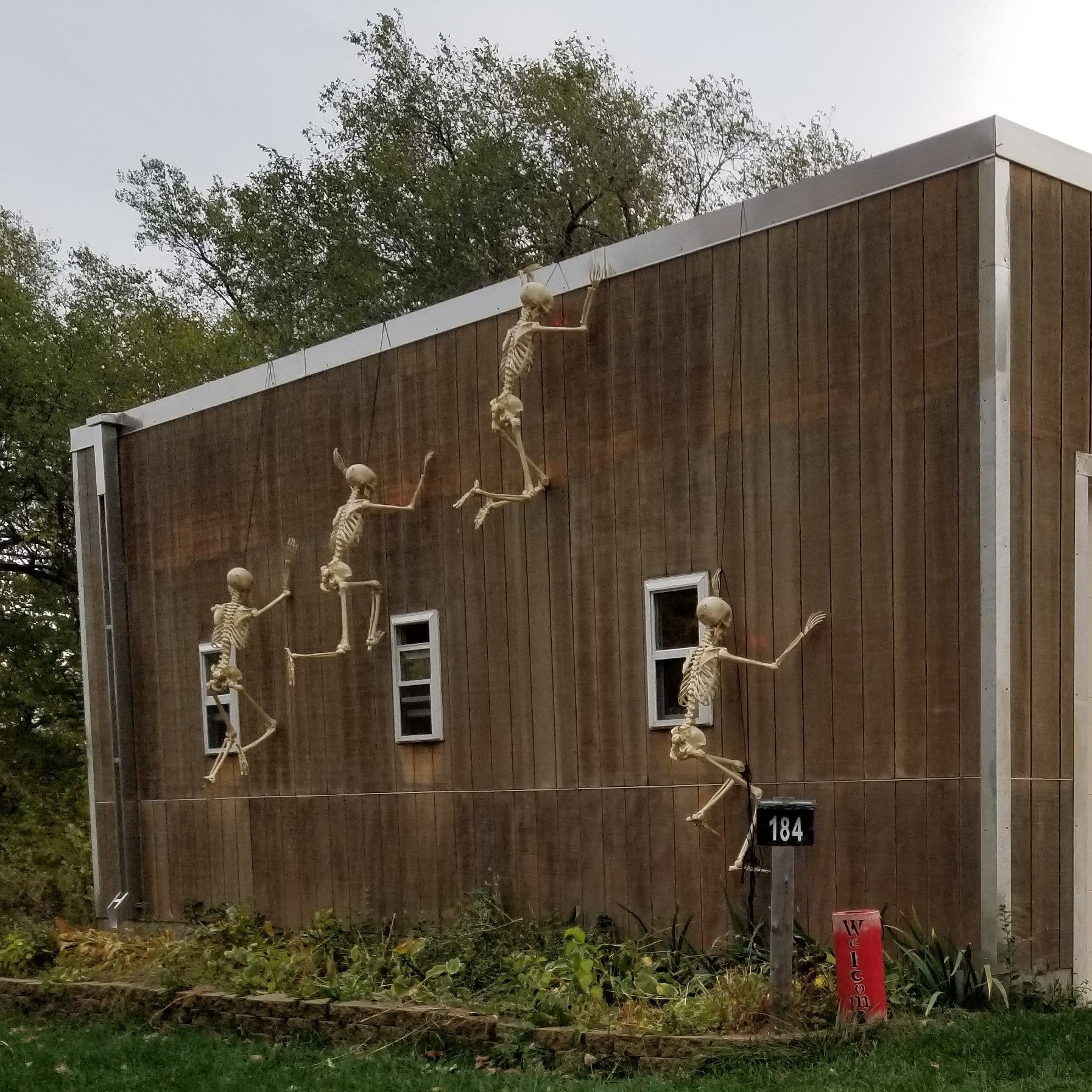 Aaaah! Just give them whatever they want!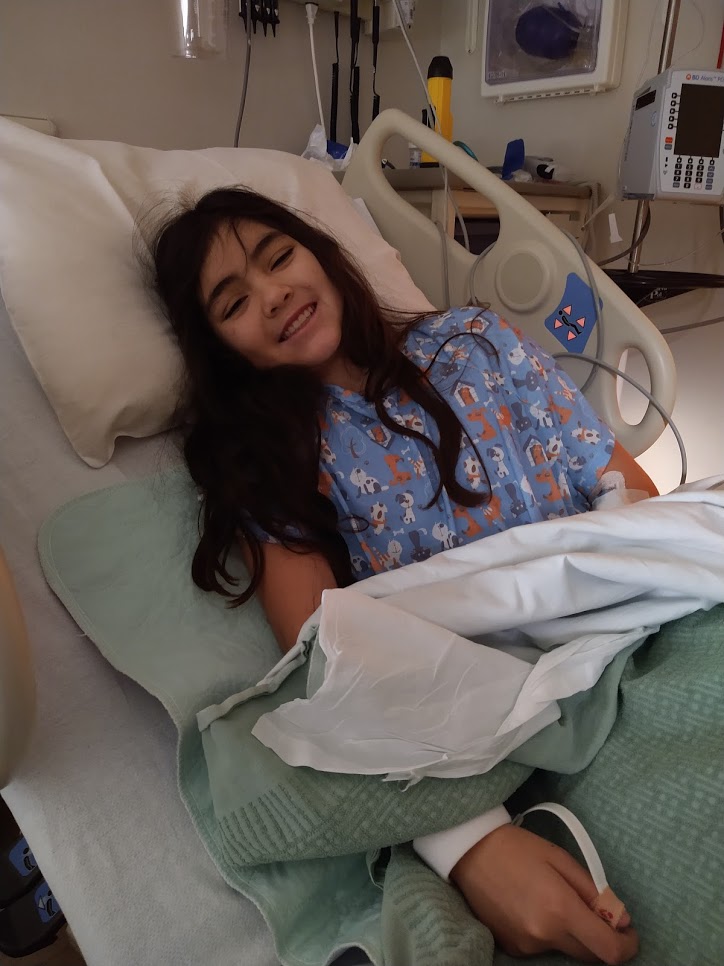 Elena before surgery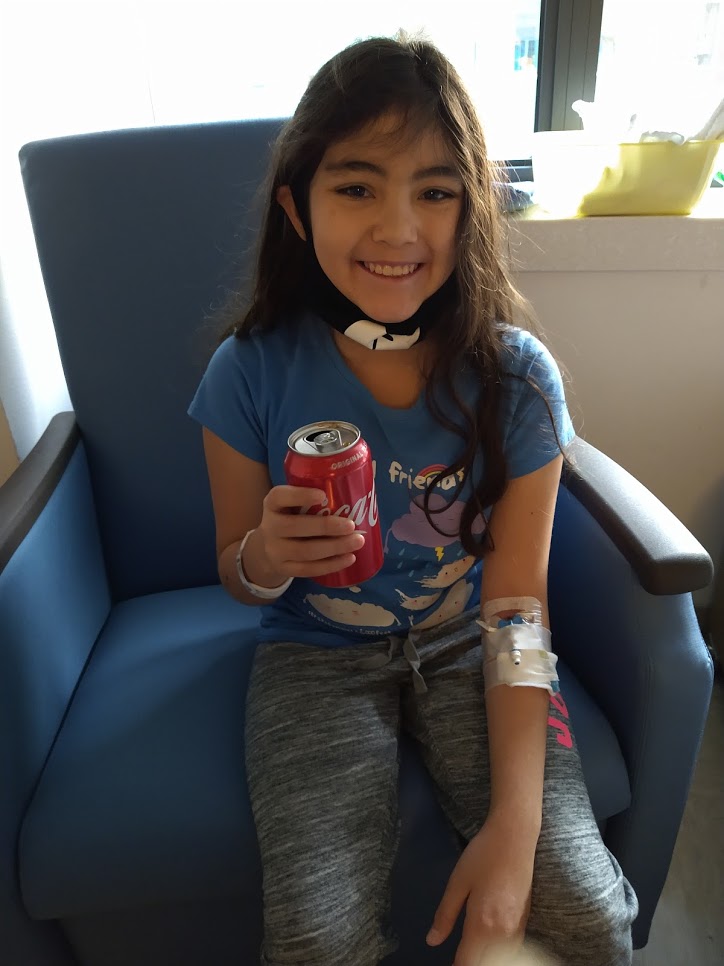 Elena after surgery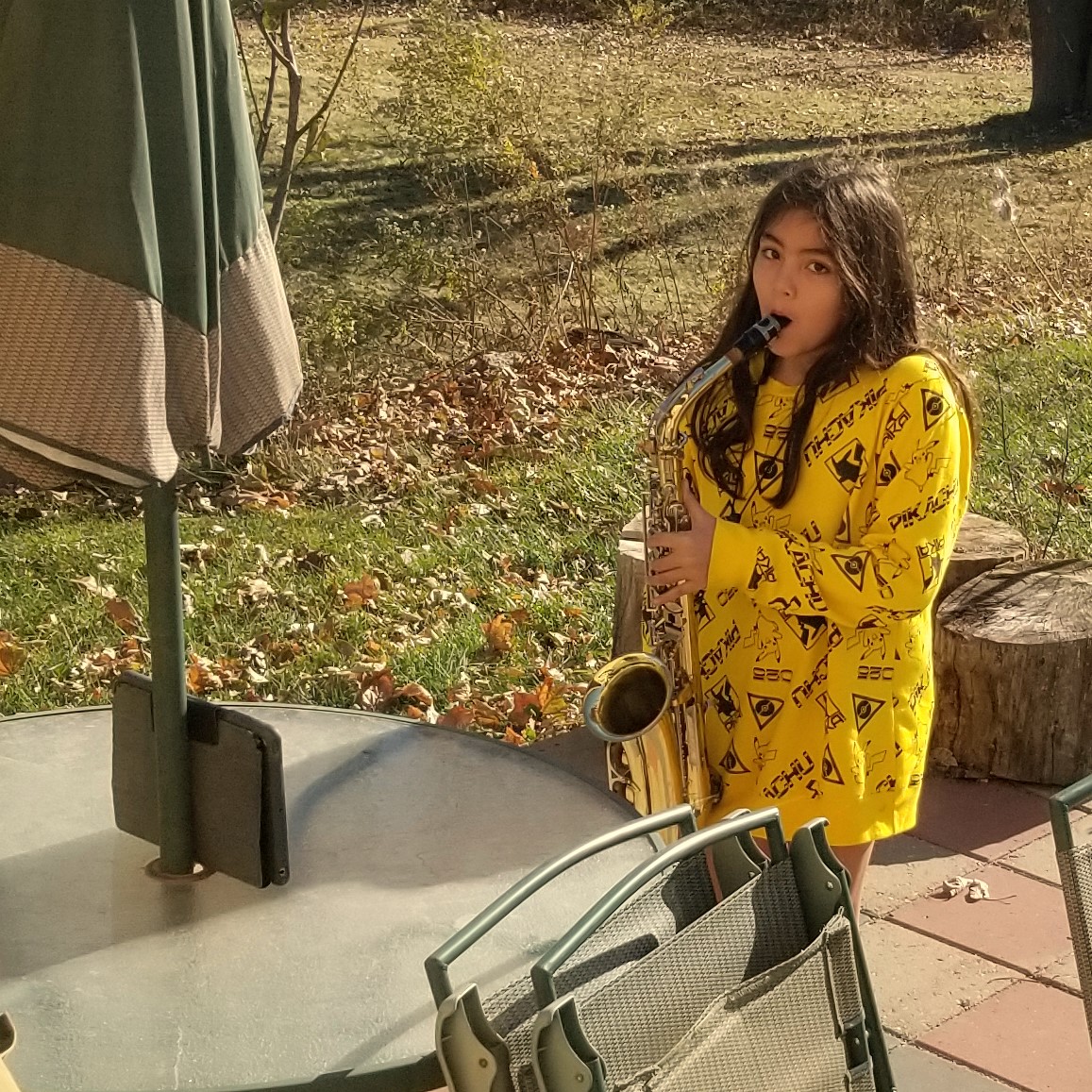 Practicing outside to spare our ears, thanks Elena!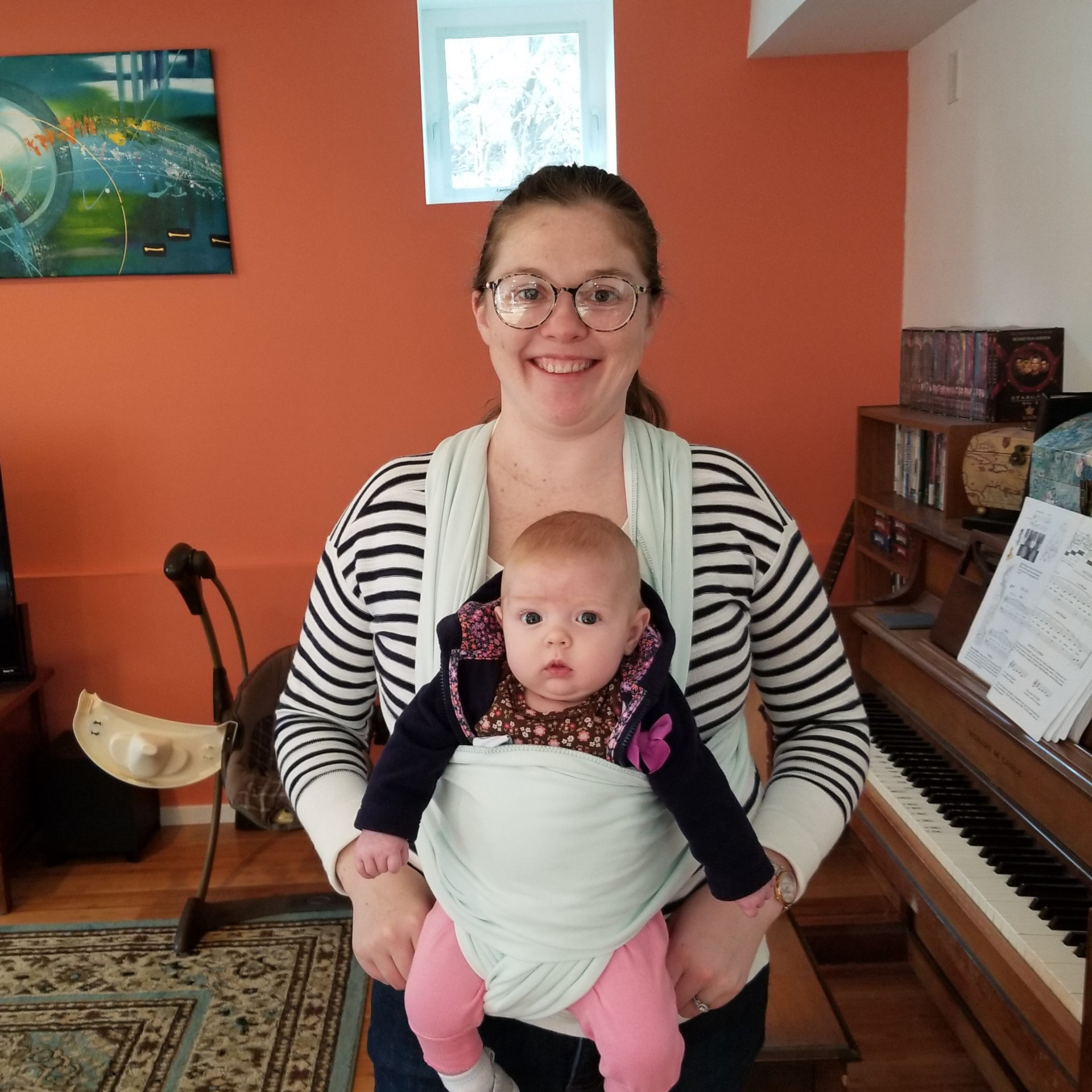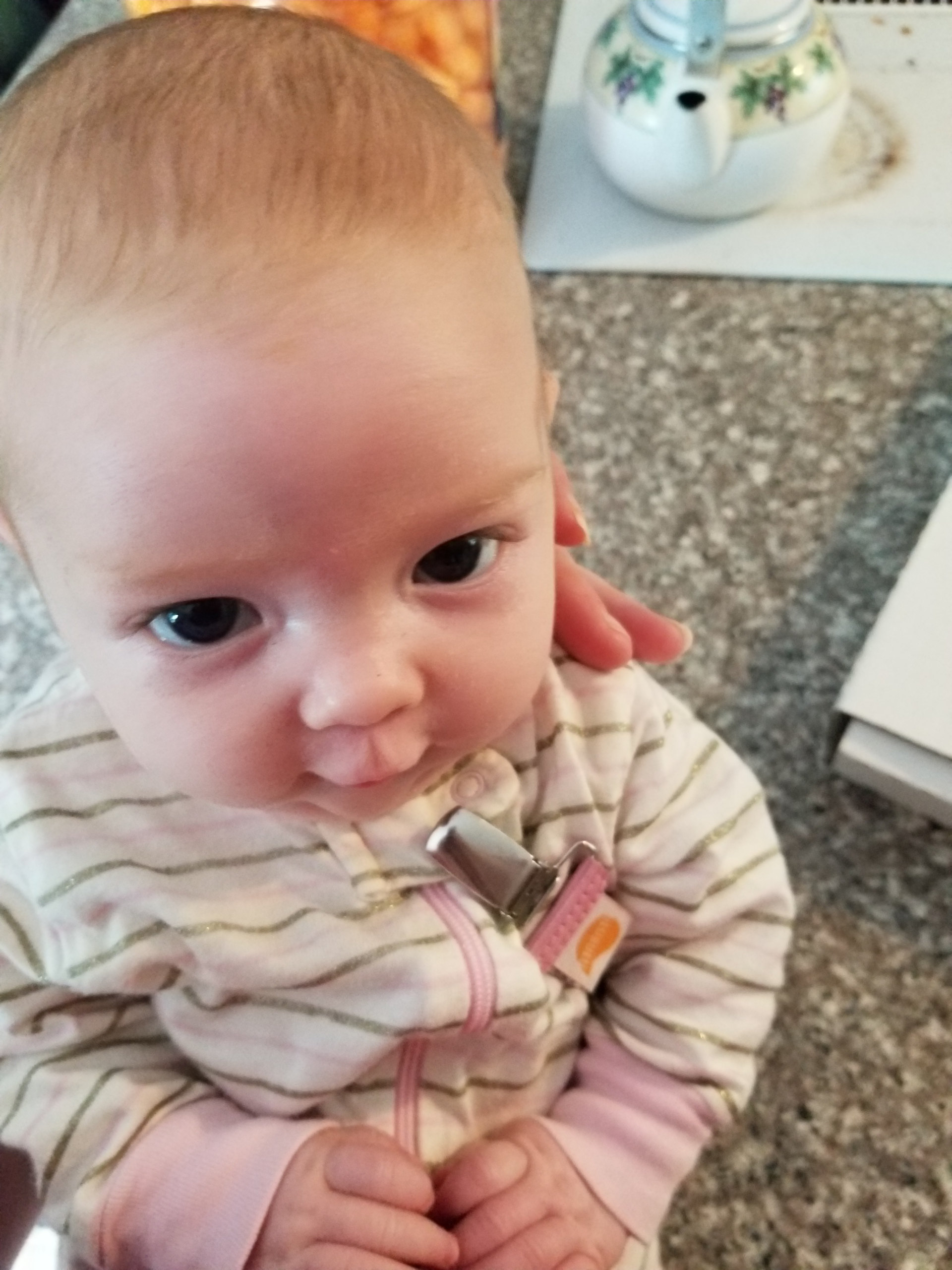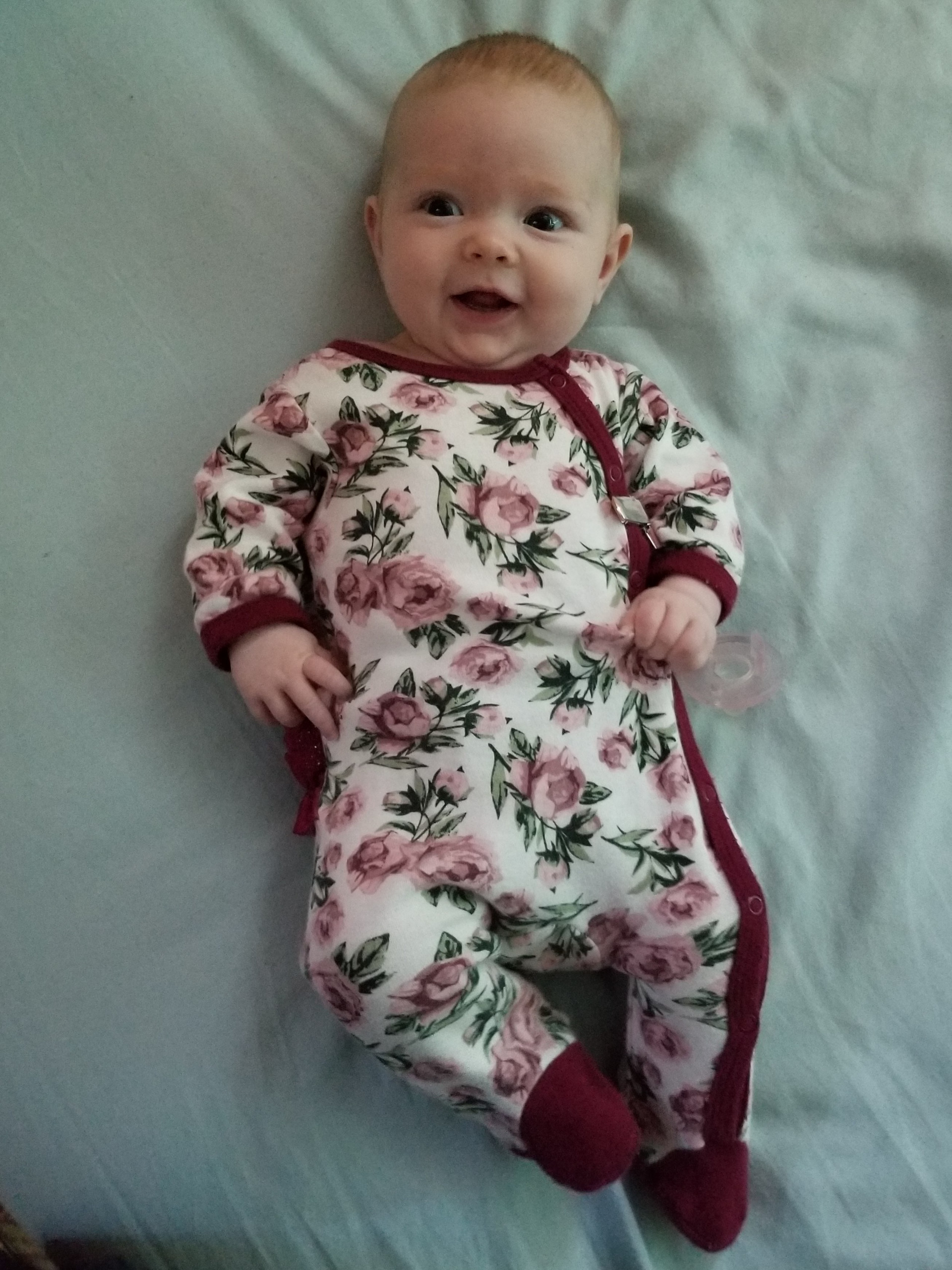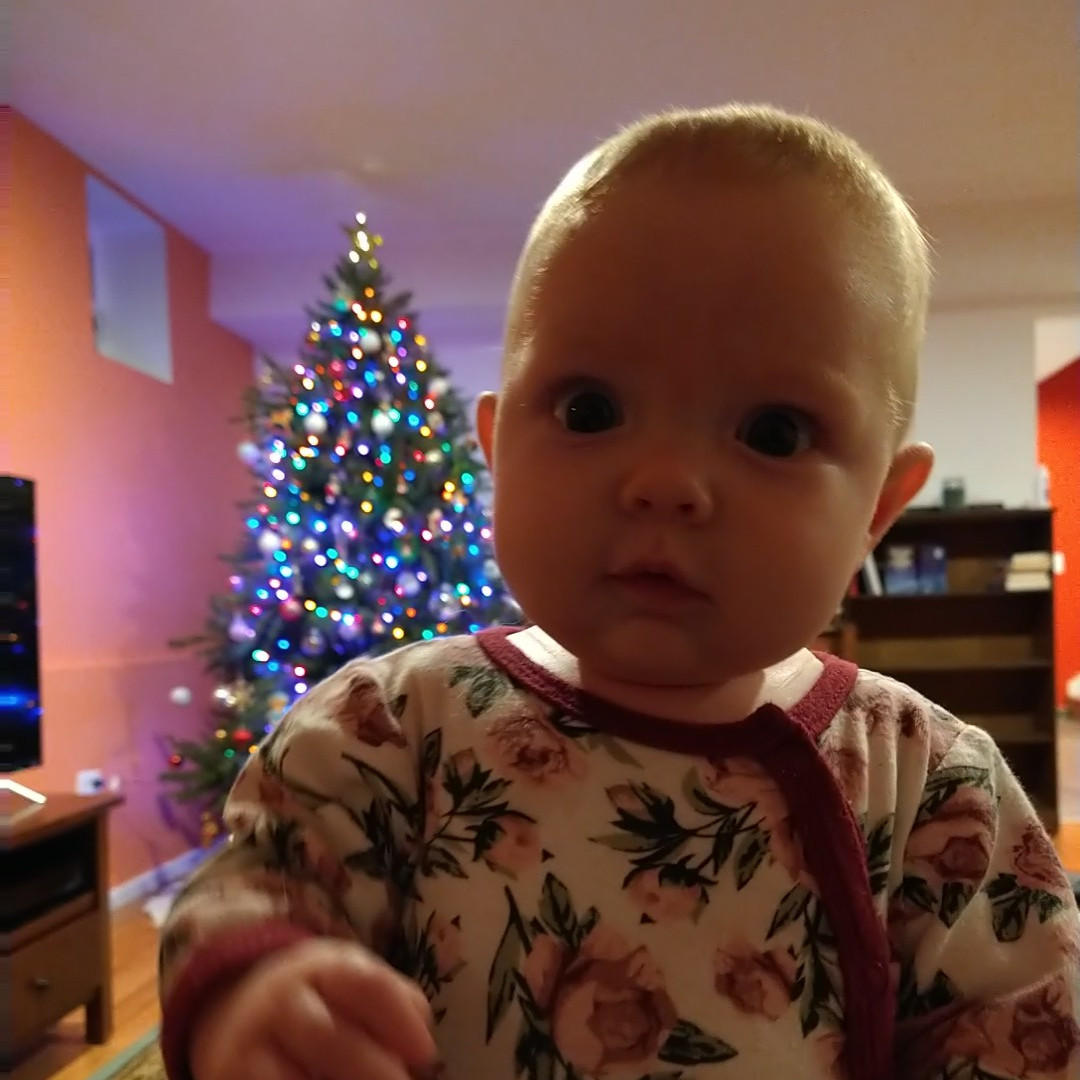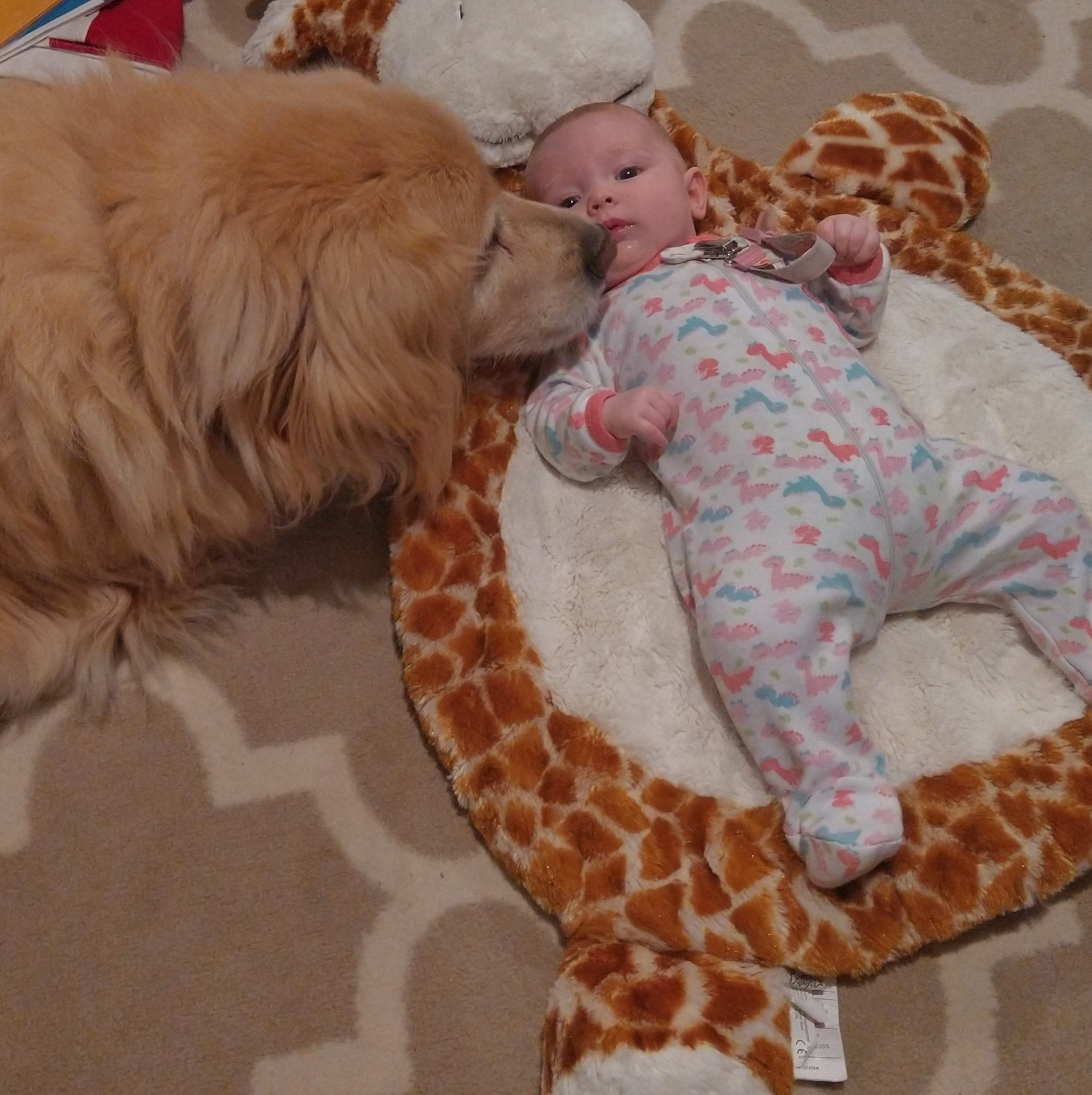 Someday soon we all will be together
If the fates allow
Until then we'll have to muddle through somehow
So have yourself a merry little Christmas now